Use multi-licenses and create your own upload team!
If you really think about uploading seriously and want to expand your business even more with other people who will upload videos to more than 200 adult tube sites every day, then be sure to use the multi-license offer with an interesting benefit.
Have you ever considered having your own team of people who will work for you, help you market your sites, move your sites traffic upwards and memberships sales to another dimension? Then be sure to take advantage of the offer that has been used by large adult companies for a long time and they are doing well. It is necessary to invest in every project nowadays and therefore it is important to create space for new marketing methods that still work.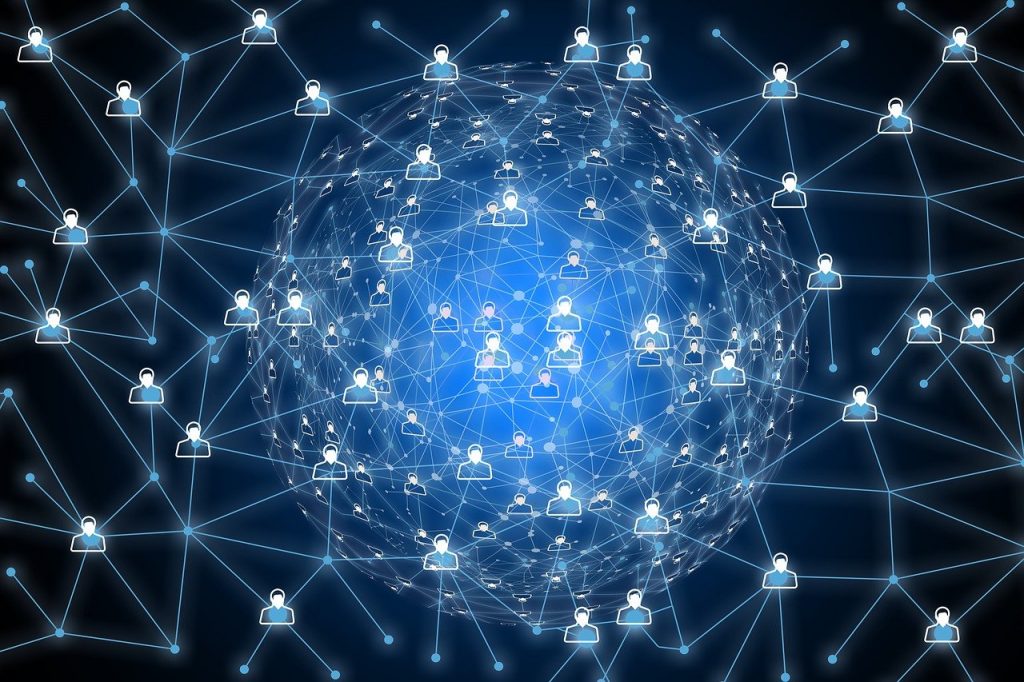 Reach out to them via your affiliate programs or on webmasters boards. Find out their upload experience and provide them with Tube Sites Submitter. We will provide you with Tube Sites Submitter volume licenses, according to your requirements. For every 10 pieces of annual Tube Sites Submitter license you buy from us, you will receive a 1 year license
completely free of charge, which you can use according to your ideas. We can adapt these annual licenses according to your requirements, which means that one user does not have to use one license for the whole year. In the event of an employee change, we will easily activate the Tube Sites Submitter on your new employee's PC. You decide who will have the
active Tube Sites Submitter license and who will not.

If you are interested in volume licensing, do not hesitate to contact us via our support page.

Read other interesting articles on our blog.
Proxy server for uploading videos to adult tube sites
We tested Fast Virtual Private Server