Last week we tested the video uploading service we offer in cooperation with the hosting company Exmasters.com, we tested the Virtual Private Server, which we offer to our customers with the purchase of a 3-month version of Tube Sites Submitter.
This offer includes a pre-installed version of Tube Sites Submitter, a fast server with a unique IP address and 50 GB HDD. The unique IP address guarantees that your accounts will not be banned when registering new profiles to adult tube sites, as it is very unlikely that anyone before you have used this IP address. The 50 GB HDD will serve for your videos that you can upload to this virtual private server, then write descriptions for these videos and set all these adult videos with the scheduled function. Following that TSS will sequentially upload your videos to adult tube sites. The speed of the tested server is fantastic, download and the upload was about 500 mbit/s, which is a speed that is very difficult to achieve at home.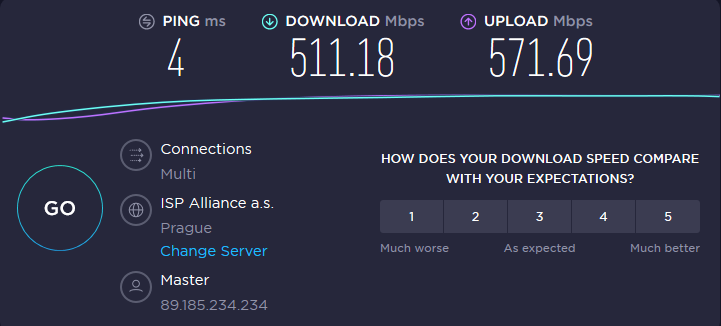 After logging in to your new VPS (Virtual Private Server), you will find the pre-installed Tube Sites Submitter directly on your desktop. Just click on the icon, log in and update the database. We recommend that you also install the codecs for windows that you will find in this link.
Build your adult traffic and start uploading your adult videos to adult tube sites now, buy a 3 month version of Tube Sites Submitter and upload for a month for free, you don't pay for any data. Just keep using your new virtual private server when you will like it.
For those of you who use Virtual Private Server, share your experience with other adult webmasters and write in the comments how satisfied you are, or feel free to post some tips and tricks as well.