Are you looking for a way to improve sales on OnlyFans while increasing followers and profits of Only Fans and adult tube sites?
The method I will show you and explain is tested, I work with it myself and it works 100 percent. The goal is simple, sell as many OnlyFans subscriptions as possible to new users and sell my content (videos and photos) to other followers on adult tube sites.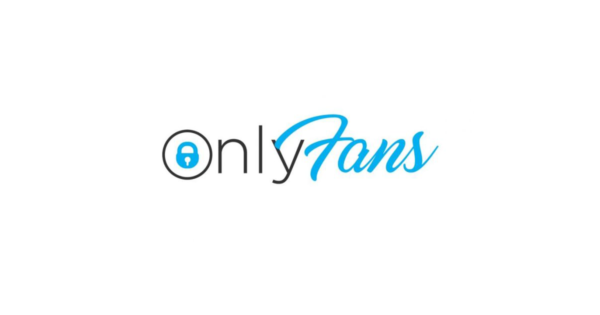 It's not always the perfect way to promote OnlyFans accounts on social media and a lot of people have a problem with that. It's all about marketing and the correct set up of the whole marketing. The method I will show you works on adult content, so if you sell nudity, sex etc. at OnlyFans… this method is designed directly for you, but I do not rule out that it will work for other niches as well 😊
Objective of the method
Increase video and photo sales
Increase followers on adult tube sites profiles
Increase followers on OnlyFans

Let's get started – increase followers and profit from OnlyFans
I was approached by a model who had very few followers and made very little money from her pictures and videos. After exchanging several emails, I set up her marketing to build followers on multiple sources simultaneously (not on social networks), build her brand awareness and then the followers' interest in her profile. Here I would like to note that I suggested that we start selling content through other adult tube sites too, which is ideal mainly for adult content. The follower does not have to click on the OnlyFans page but buys content directly on the adult tube site.

What will you need?
Established and functional OnlyFans account
Photos and videos for promotion
Photos and videos that will be sold
Tube Sites Submitter (automatically creates profiles and uploads videos)
Patience

1. Setting up an account on OnlyFans

First of all, create an account on OnlyFans if you do not know how this short article will help you:

How do I create an onlyfans account?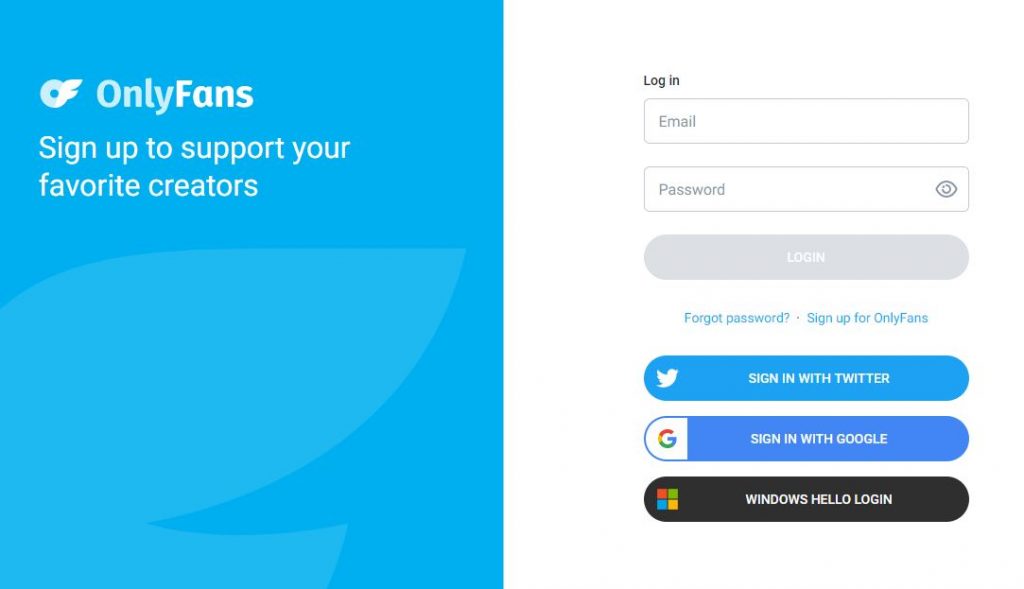 If you already have an account on OnlyFans, let's go to the next step.

2. Videos and photos that we will sell and promote.

Videos and photos are the mainstay of your successful marketing, so it is very important to have these photos and videos made really well. So when we talk about adult photos they should be hot, exciting and sexy. This is the only way to increase people's interest in buying your videos, so make sure it's all really HOT.
Split up the photos and videos, take short demos where you show the best, it will serve as promo content for the sale of your content. And these promos will be used as the main marketing material to attract new followers and new paying members to your fan club on OnlyFans. Never post your full videos to public sources, it has essentially zero marketing significance. Focus on making sure your short videos are sent to as many adult tube sites as possible.

I personally recommend making videos lasting 4-10 minutes in mp4 format as this format is the most used and the length of the video is just enough.
From your photos, choose the best 20-30 and you can also upload them to adult tube sites. At the moment, however, let's focus primarily on video sales.
However, you don't just have to sell your content on OnlyFans, but you can also sell it on adult tube sites, which also pay very well. Adult tube sites publish your videos under your profiles where you can earn money per view, also by selling your memberships but also by selling a specific video that you have in your profile. Ultimately, you can make a lot more money by using this method and not just on OnlyFans.

3.Tube Sites Submitter ( automatically creates profiles and uploads videos )
Once you have an OnlyFans account and produced videos, you can start creating profiles on adult tube sites to help you promote sales on Only Fans.
The very first thing is that with Tube Sites Submitter we create profiles on adult tube sites. What profiles are probably aren't needed to be described to anyone, the more important thing is to say what is happening on these profiles.
You can buy Tube Sites Submitter here.
By creating a profile and uploading some of your exciting videos, you stimulate people who watch them to write to you, to chat with you, to find out more about you, and so on…
Just a few hours after creating profiles on one of the adult tube sites, hundreds of followers started to contact the model I promoted. On the very first day, it was dozens, after a week hundreds of people, and the number of people interested in buying the model's full videos grew very fast.

A new follower contacted the model every 5 minutes.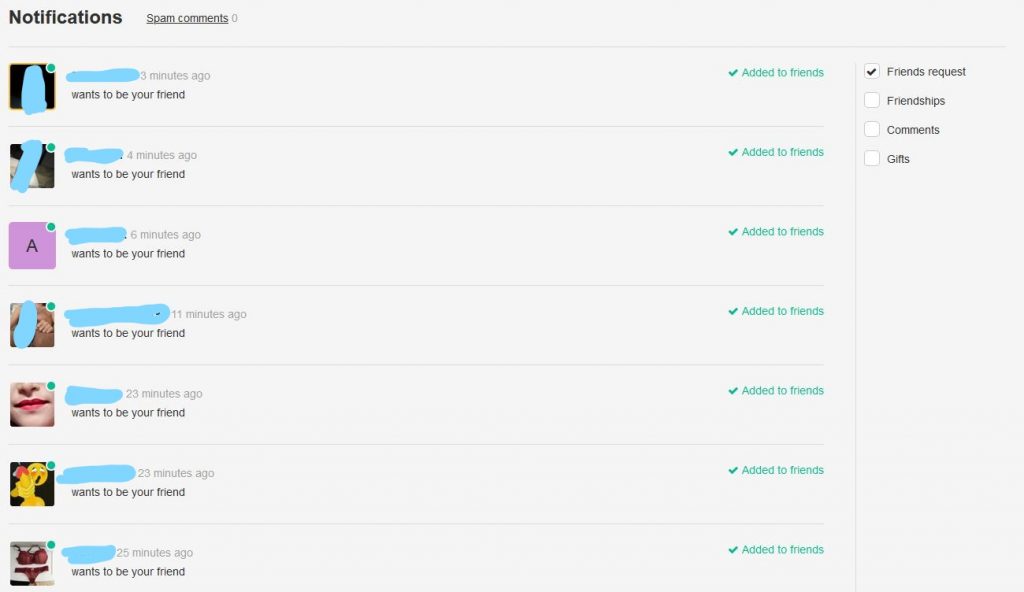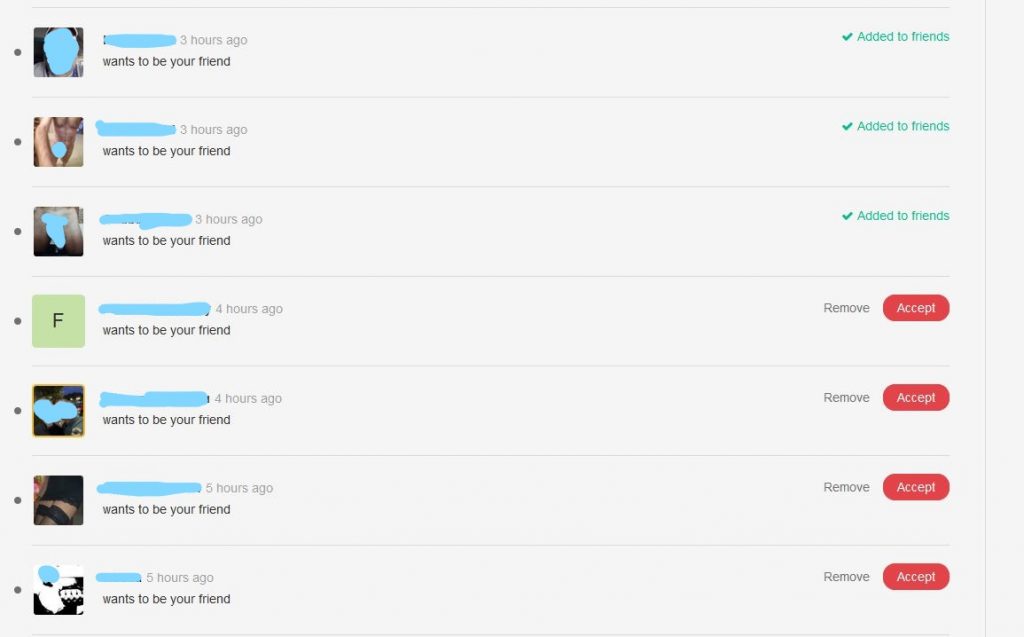 It was enough to upload 3 videos and two photo galleries and in the first days I had more than 420 real friends who wanted to chat.
Every 3- 10 min. one chat request has arrived!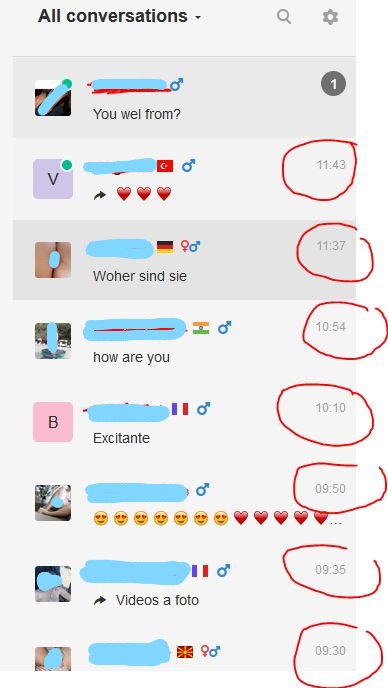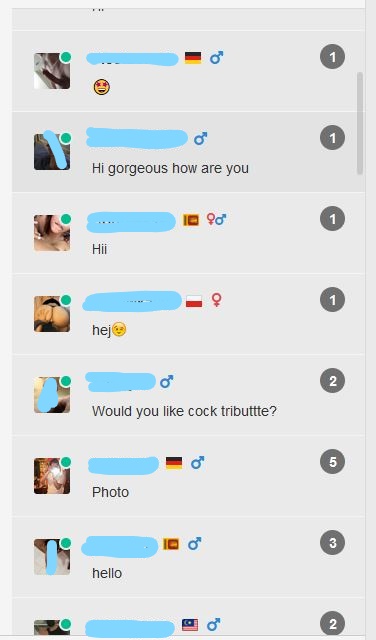 It's up to you how you communicate, I send these followers to OnlyFans account where they get more hot content when they buy membership.
I have uploaded about 15 videos and 10 galleries via Tube Sites Submitter. In 3 months her profile on adult tube site has been seen by more than 56 000 people, more than 10 000 followers! This means that more than 3300 new followers are added every month.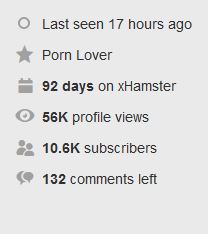 I did a screen shot of the earnings. It is important to say that the account was brand new, had no history and I started marketing in early July 2021 with several videos. You can see that in a few days followers started to register and many of them were renewing payments for months. It is important to say that this is not the only money earned. Adult tube sites pay you to watch videos and you can also have a paid profile like on OnlyFans. Realistically, you can have more than 300,000 followers on your profile in a year!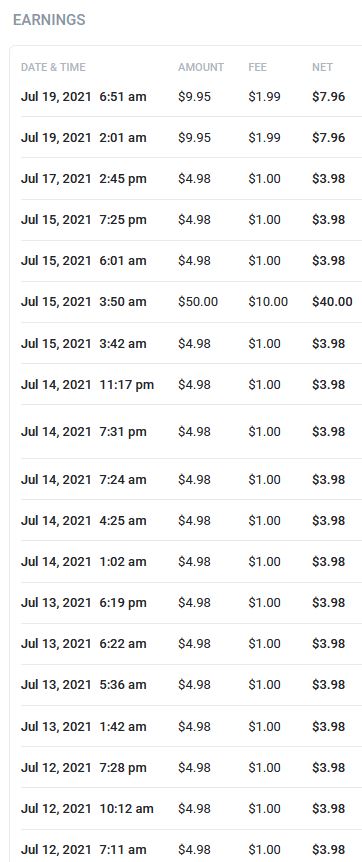 All this data is from one adult tube site, now imagine that through Tube Sites Submitter you can create more than 240 such profiles!

Having profiles created and set up correctly is the next step to selling your content successfully. We have two interesting articles for you on the blog
When you start to gain new followers on adult sites, it's up to you how you use them. It is not humanly possible to talk to everyone, as at some point 15-20 followers are writing to you at the same time. Sooner or later, it would affect your mental health, and we don't want that. We chose marketing that we primarily sent these followers to OnlyFans where when they bought a membership the model showed the full videos and was chatting only with her fan club members.
Adult tube sites are the perfect place where you can also sell your videos, it's up to you how you use them. I have briefly described to you one of my methods which, as you can see from the screen shots, works really well. If you use it correctly, you will have patience and luck then your profile can reach up to 100,000 followers.

If you do not dare to do this job, you can address professionals such as OnlyFans promotion who will be happy to help you.
Increase followers on OnlyFans is not difficult but it requires an experienced person who knows how to work with marketing tools and applications that make your hard work easier, such as Tube Sites Submitter.