More than 300 tube sites are waiting for your videos!
We are constantly adding new adult tube sites to the Tube Sites Submitter database. Today there are more than 310 and we are adding more! Create over 300 profiles on these adult tube sites with Tube Sites Submitter and start uploading your videos now. New profiles will bring you new followers, more traffic and more money.
Updates for over 300 adult tube sites are completely free or buy Tube Sites Submitter now and start uploading your videos today!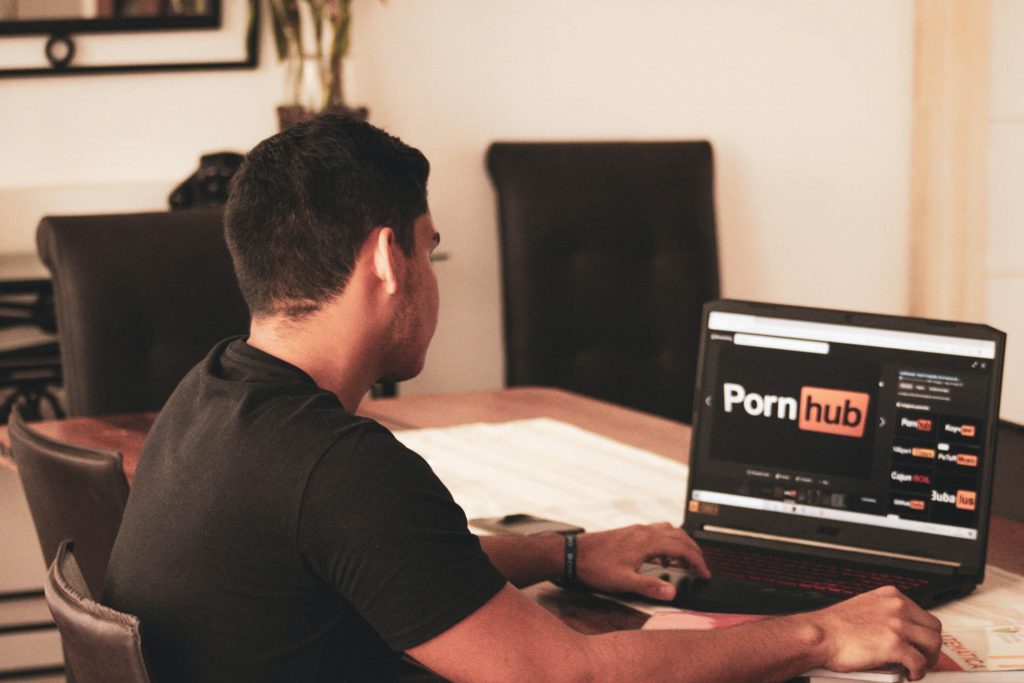 Tube Sites Submitter is a marketing tool to help you get your videos to your followers. Read how to use Tube Sites Submitter to promote OnlyFans profiles.
If you want to add your tube site, send it to us via our form.
If you have any questions, feel free to contact us