In this short article we will show you how easy it is to upload your adult videos to the biggest adult tube site – Youporn.com . How to upload videos to Youporn?
Youporn.com is one of the largest adult tube sites and is part of the Pornhub network. These sites have the largest global adult traffic, so if you're looking for more adult traffic and more sales then you are at the right place.
In the previous article we have already written about uploading to Pornhub, check it out and get motivated, that you really don't have to do things manually all day long, Tube Sites Submitter can help you a lot. Here is the article – How to upload videos to Pornhub?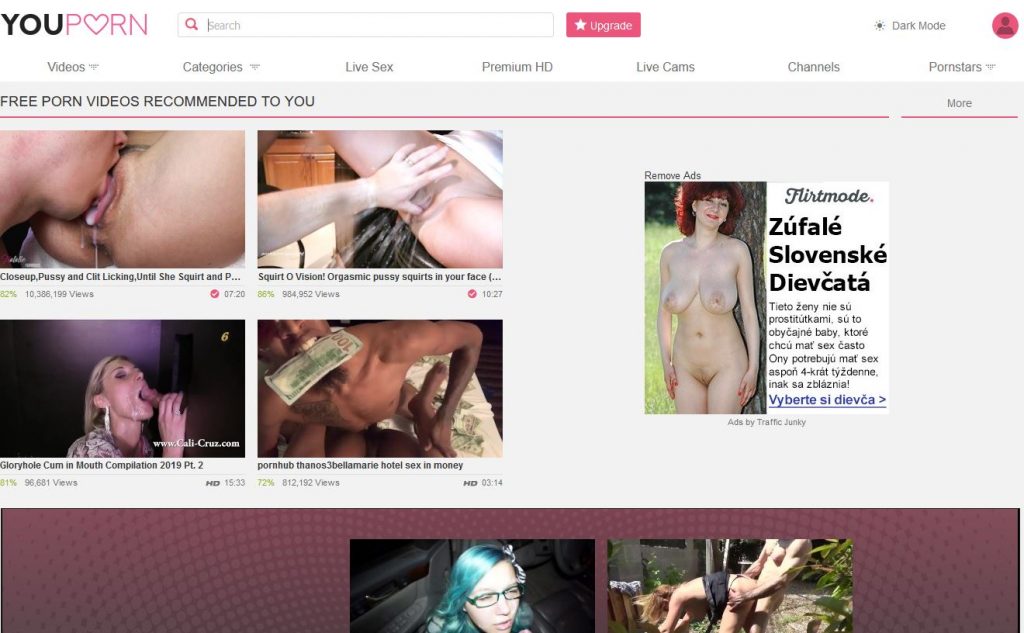 I assume that you already know the basics of working with Tube Sites Submitter and can register to adult tube sites via Tube Sites Submitter, because if you want to upload videos to Youporn, you must have an account at Youporn.com. If you don't know how to create Adult Tube Sites profiles, see Step 2 – Register to Tube Sites (auto and manual profile creation on tube sites)
I prepared the videos for upload, in step 3 I filled in the necessary data and in the next step I generated the list of adult tube sites, where Youporn.com got automatically enabled. As you can see Youporn.com is set to auto-upload in our database, that means, that the video will be uploaded automatically without the need of any additional manual settings at Youporn.com (such as categories, video description, tags, etc.).
I start the upload process and after a few minutes I see the results of my upload. Among them is the successful upload to Youporn.
Here you can see the list of successful uploads: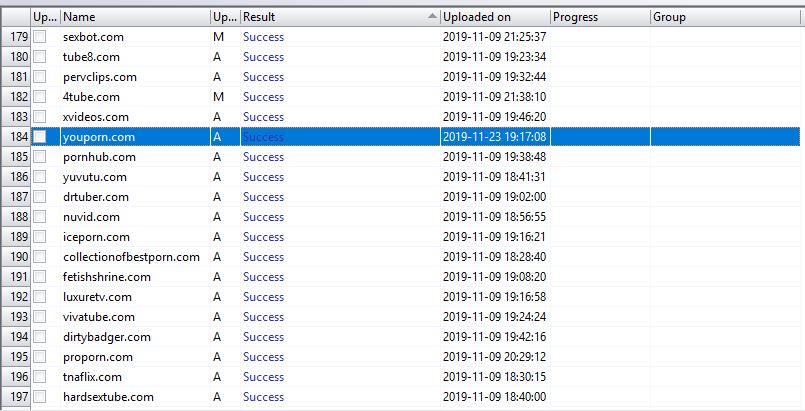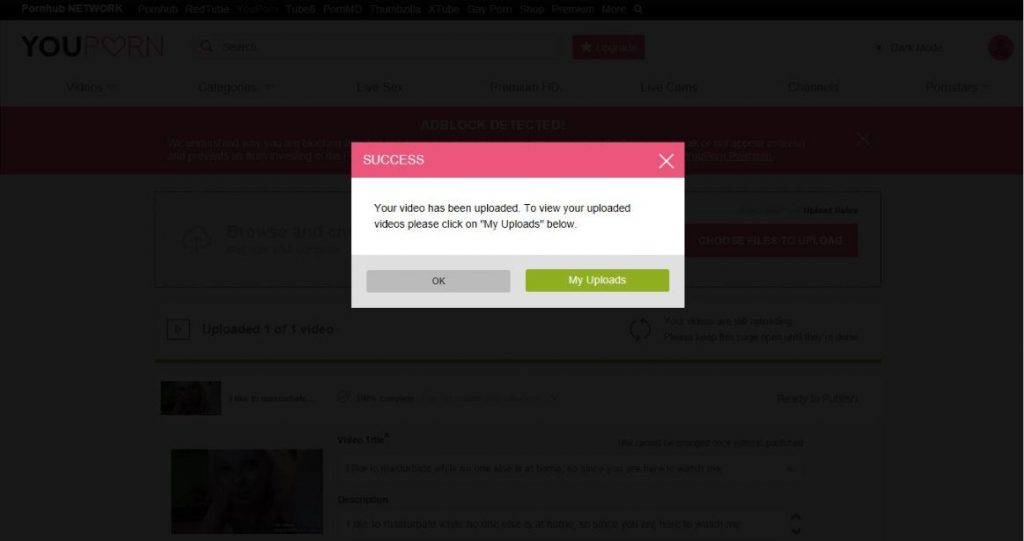 Uploading adult videos to tube sites is one of the best methods to increase traffic or sales. The amount of money making or traffic generating methods is a lot, so it is very important to automate your work so that you have more time for another projects and Tube Sites Submitter will help you a lot in that.