In the following days we will start implementing the backlink function into Tube Sites Submitter.
Last month, we brought news about this feature at our blog – Backlinks from adult tube sites and from the next week we will start the implementation of the backlink function into Tube Sites Submitter, we will also start adding adult tube sites to the Tube Sites Submitter database, which require a backlink.
Therefore, it may happen that in the next few days you will receive notifications from adult tube sites about the addition of reciprocal lines. We recommend that you add them, find a place on your web page where you will place them. There will be no more than 20 of them in the first phase.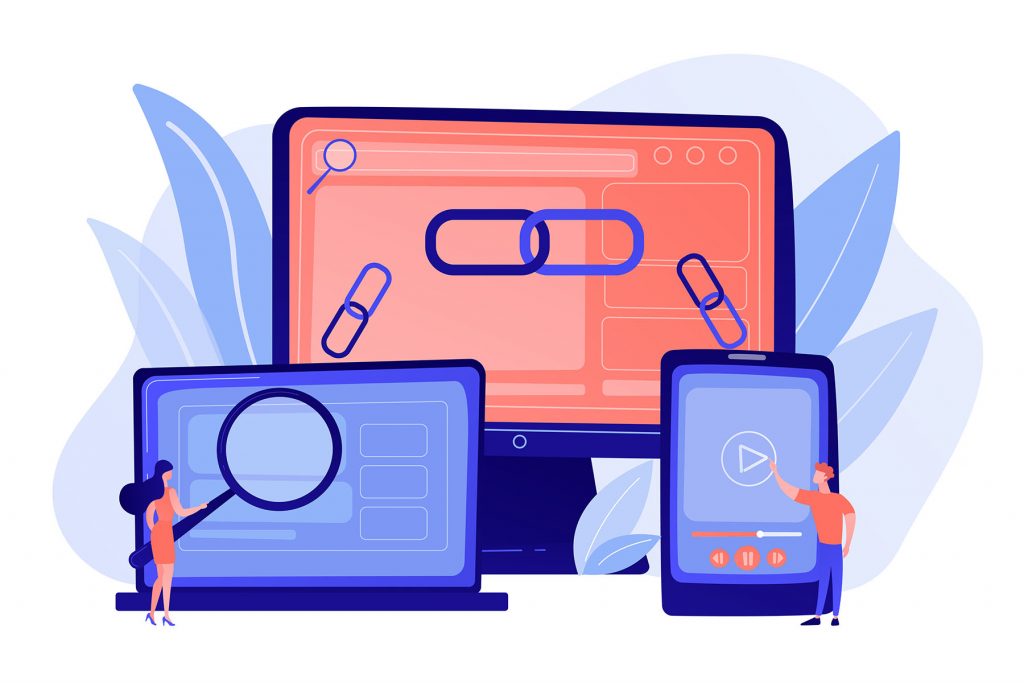 It is a connection of two groups on one side we have the uploader, who needs to have his videos online, and on the other side the adult tube site owner, who needs quality baclinks on his tube site.
We assume that when we connect these two interest groups, new possibilities will arise and a space for new ideas will be created. We will try to use this function to create more comfort for the uploader on the tube site, such as instant video approval, unlimited video uploads, larger watermark, more in-video ads, e.g. first screen play etc .. etc …
If you have ideas then let us know under the article and we will definitely incorporate them into further development.
Don't forget to leave your comments under the article.
We will bring more news soon ….