Registration of profiles and video uploads to tubes are fast and easy thanks to the CAPTCHA autofill feature!
Tube Sites Submitter is an unique software for registering profiles at tube sites and video uploads to the registered tube sites.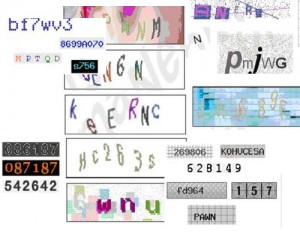 The whole process is very time consuming, but we brought you a very simple way to register and upload to hundreds of tube sites in literally just a few minutes. This process can be simple and fast, because of automatic recognition of CAPTCHA's (verification codes). The unique implementation in Tube Sites Submitter ensures that you do not have to manually enter these codes every time, but Tube Sites Submitter will automatically fill them out for you!
So for example: uploading a single video to around 100 tube sites will not last half a day, but only a few minutes ( depending on your connection speed ) and registration to hundreds of tubes will also take only a few minutes of your time!  Therefore you save a lot of time and can dedicate yourself to your business.