Who are adult content providers? What do they sell? What is their offer? Where can I buy legal content on my adult site? You can read all this in this article.
Who are the adult content providers?
They are companies or individuals who have databases of female models, male models and pornstars. Upon order they shoot video scenes or shoot in any niche you order. This way you can get unique and legal content for your adult site. Content is sold on contract and with model identification.
First a little history
Adult content providers began to emerge in the 1990s, when more and more people started using the Internet, so they started to visit porn sites more and more. At these times, the first adult webmasters began to create new pages with pictures, of course, what were scanned from porn and sex magazines, what were then easily accessible, but not in electronic form. Of course, the owners of copyrighted magazines did not like this and the legal disputes began to arise, but even at this time the laws were not ready for the Internet, so it all fell like the wild west. The market for people willing to pay for memberships porn sites has grown and the need for new and new content has grown. New Adult Content Providers began to emerge, which took advantage of the situation and started to supply sex and porn photography to the market. Adult webmasters were delighted to see how they got exclusive and totally legal content for their sites. Exclusivity attracted more and more new paying customers, so this method of functioning has become very convenient for all three parties.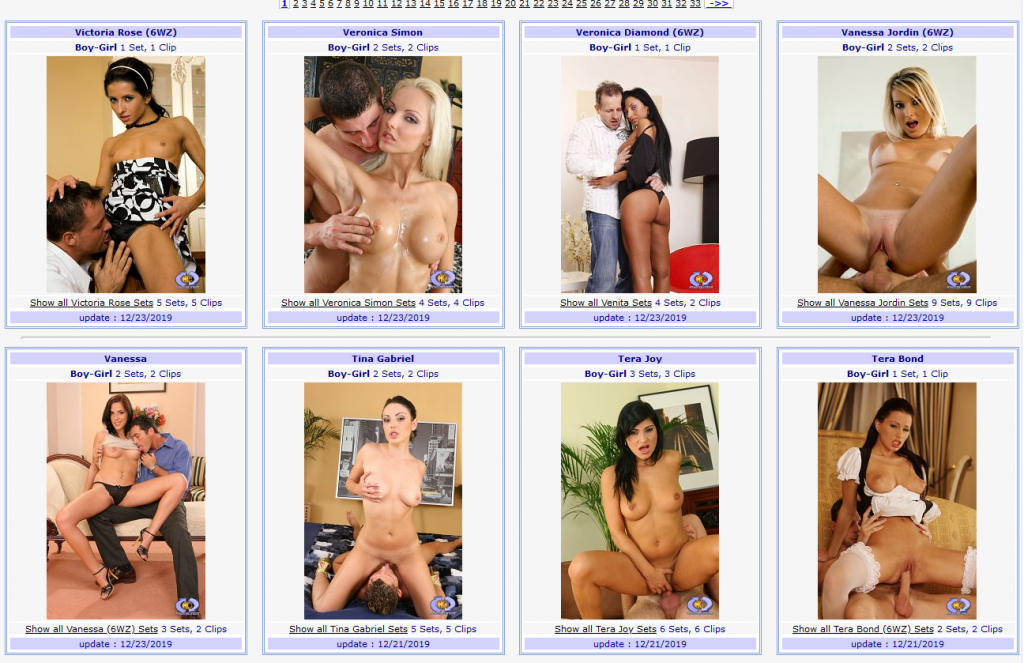 Between 2000 and 2005, dozens and dozens of companies and individuals were operating in the porn industry, who were able to produce large amounts of adult content on demand. Whether it was for the largest American companies, or for small niched sites these companies prospered very well, but only until the arrival of adult tube sites. With the advent of Pornhub.com, xvideos.com, Youtube.com, Redtube.com, xhamster.com, and so on … this dream of adult content providers disappeared as these adult tube sites began to publish content that was of no legal value. Just this content began to attract users who have been lured by the "FREE" attribute. In the following few years, there were reports of more and more content providers going bankrupt.
Where to buy legal content for adult site?
Here is a list of adult content providers where you can buy legal content for your site, eg. adult tube sites, adult blogs, free sites, tgp sites, forums and so on.
ZiggiZiggiCrew – Hi-End Exclusive Content From Russia Since 1999 is a Russian adult content provider with its own database of Russian models and pornstars, specializing in amateur niche and girlfriend type content.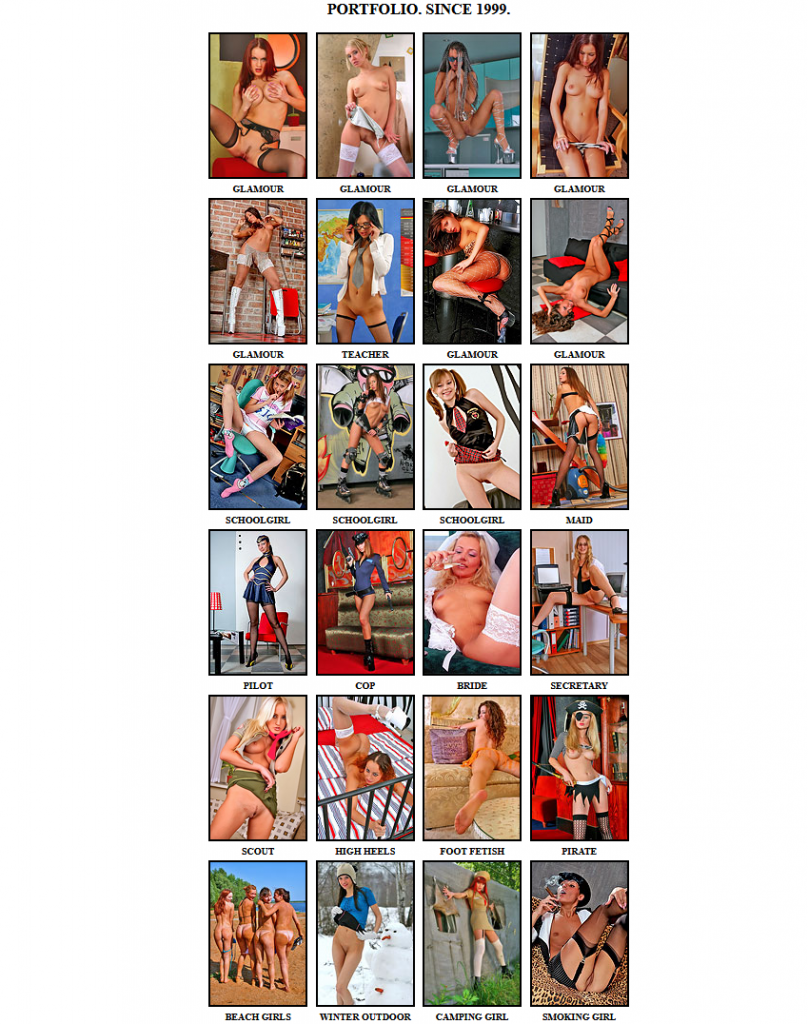 Train Wreck Content – SD, HD and mobile content
Have several niches including EXGF, EXBF, Tranny, Penis Enlargement Exercises, Gay, and much more. Work with several different producers worldwide so have a wide variety of content to choose from.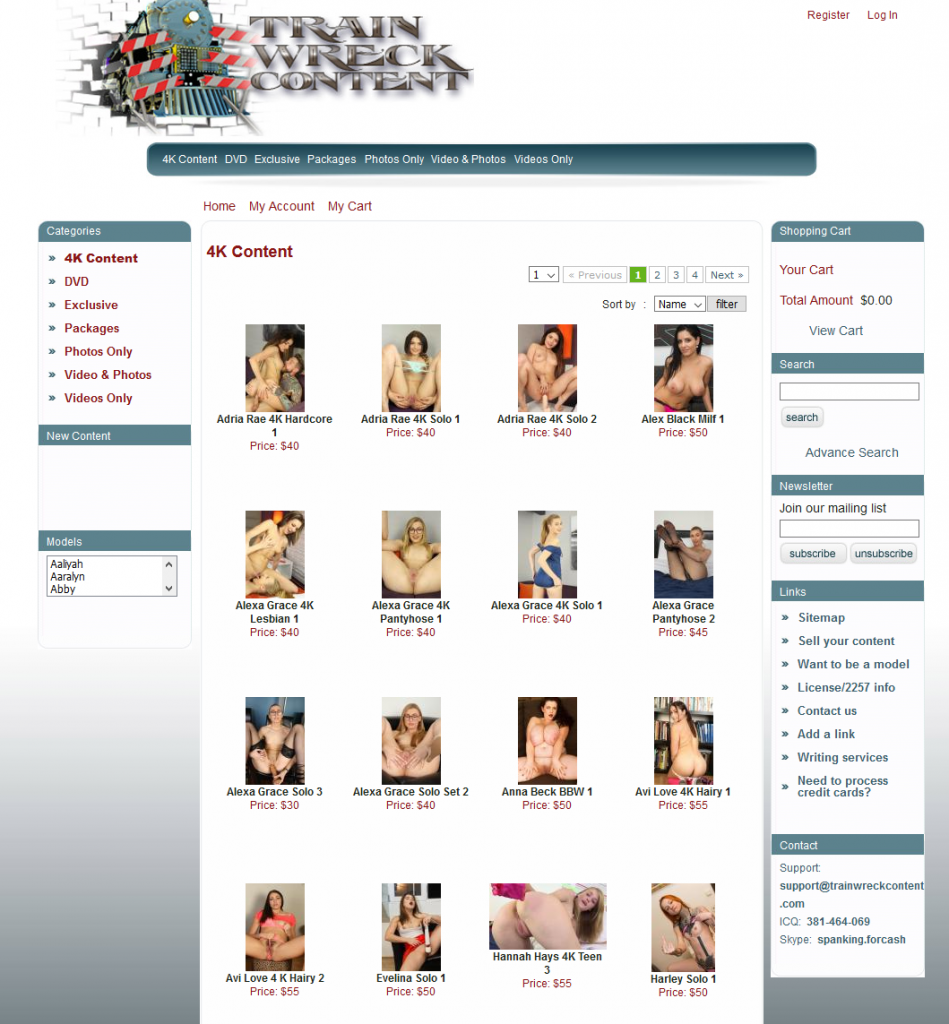 Adult Content Source – has niches like Penis Enlargement Excersises, EXGF, EXBF, Tranny, Gay, Spanking, hand jobs and lots more! Also specialize in bulk packages.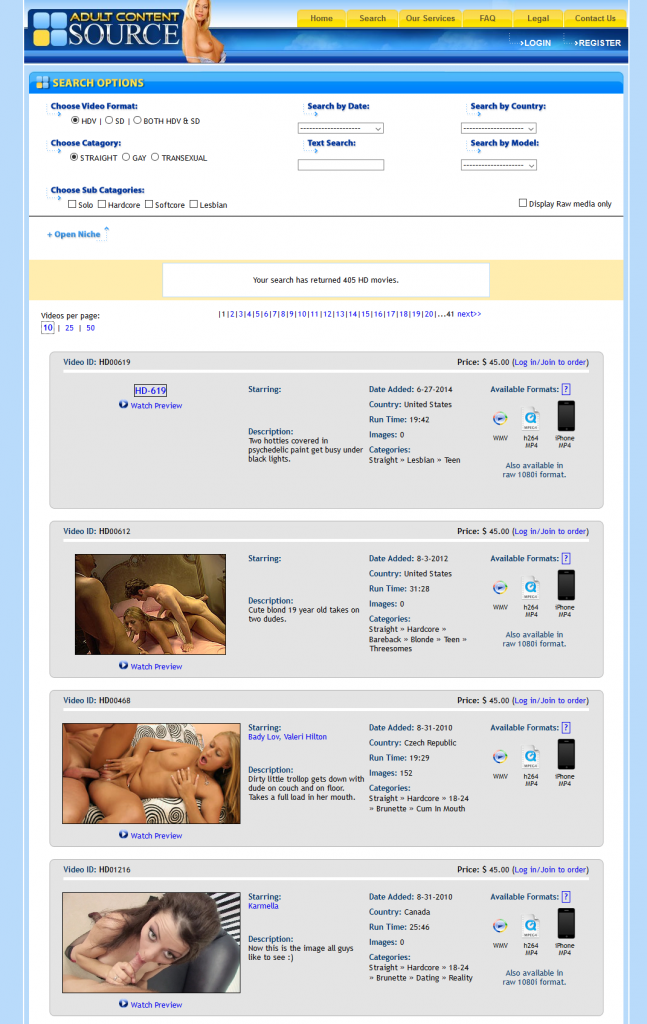 Next Door Content – Fresh Amateur Content from $1.90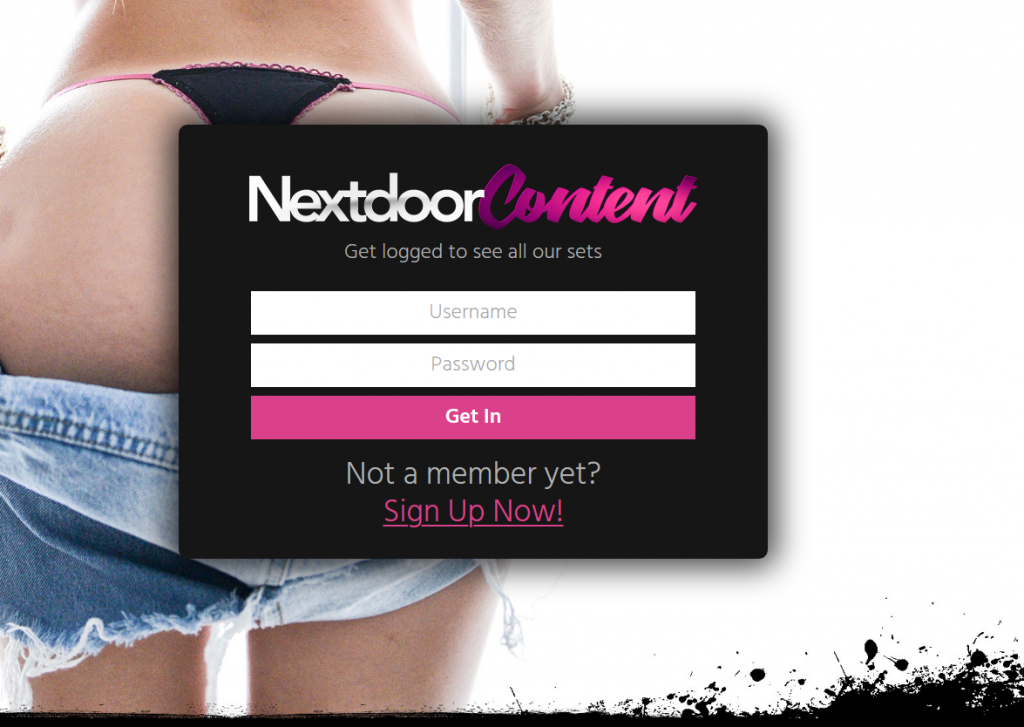 CIPRIANI – Colombian Porn Agency
For 16 years Cristian Cipriani has become the strongest name in the adult industry in Colombia, has produced the most important websites, series, television programs and adult content in Latin America and under his command have worked more than 5,000 models.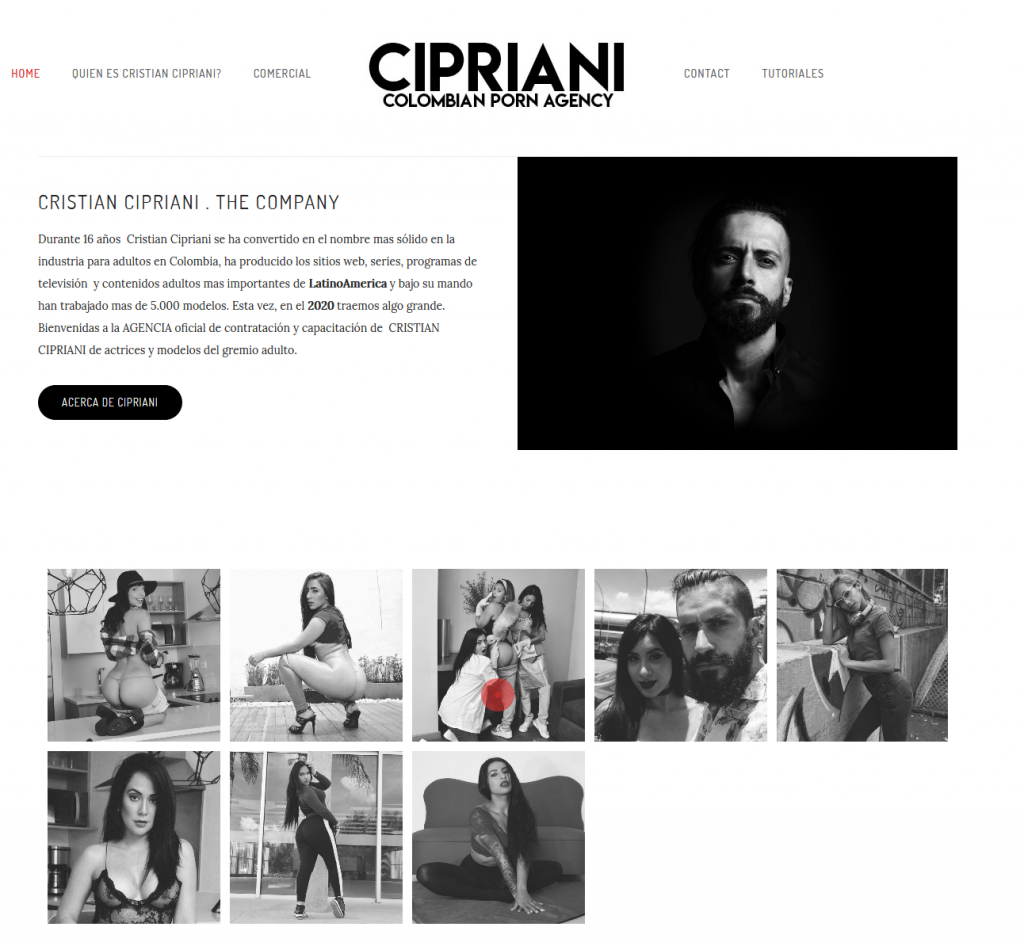 AmazingContent.com offers more than 10,000 solo, girl/girl and boy/girl content sets and videos of more than 1000 models from 20+ different producers. All content is available for immediate download after your credit card payment; license, ID and 2257 documents come right along with it – no need to wait for anything that could be missing! We also offer bulk discounts for larger deals and various additional payment methods. Only the best customer service since 2003!
AlfaContent.com – Quality videos with matching photo sets and full 2257 !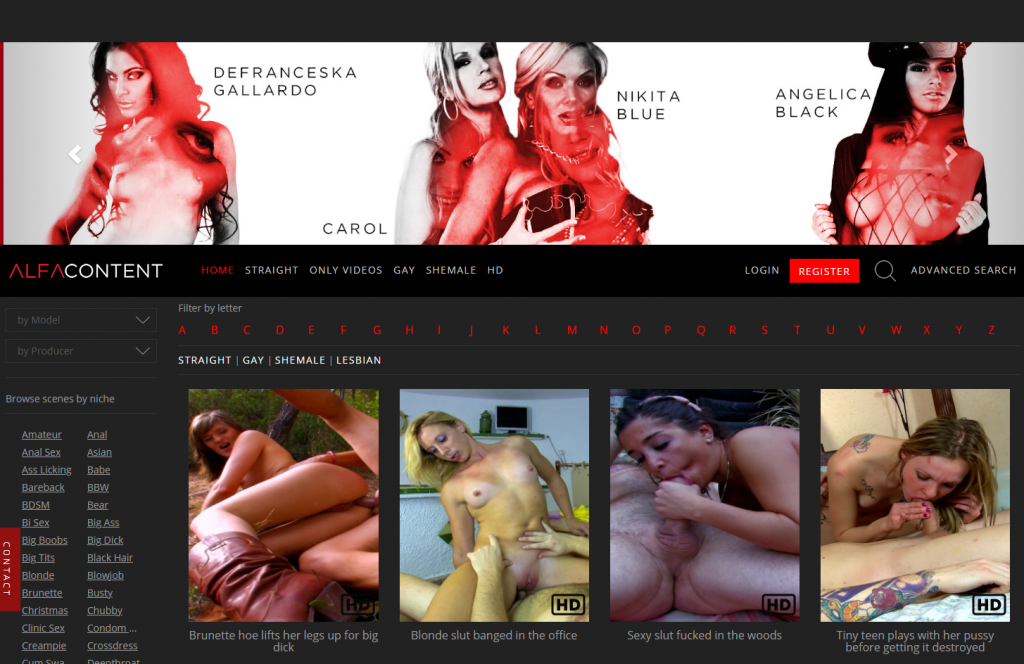 Check out more articles on our blog